Tire Gard was started as a way to help the farmer.
The idea of the downtime a farmer has with changing a flat tire while plowing fields could all but be eliminated with the use of a protective line. This liner would be placed between the tire and the tube. Hence forth, the Tire Gard liner was developed.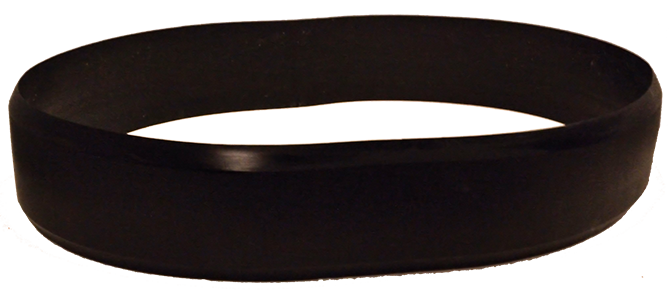 Since 1986, Tire Gard has been doing just that…helping the farmer. Today, Tire Gard also helps the construction and lawn care areas as well as the agricultural area.
Tire Gard has a personal relationship with each and every customer because each liner is custom made for every tire brand and tread. Quality of our product is very important. Tire Gard strives to make sure each liner, with proper installation, will fit the tire. Tire Gard can not eliminated the reasons for getting a flat tire but can help to eliminate the tire from going flat with our protective liner.
Tire Gard Manufactured in the USA…Tuff for your tire!
---
Warranty
The Tire Gard warranty extends only to the quality and workmanship of materials. Since we have no direct control over the application of the finished products or its installation, number of items reused or its condition, we shall not be liable for injury, loss, damage or expense directly or indirectly from the use of the Tire Gard unit. Tire Gard liners are not recommended for speeds over 35 miles per hour.